Bad Credit or Impaired Credit Surety Bonds


Yes, You Can Get a Surety Bond With Bad Credit
Bad credit? No problem! We have programs for all credit types in all 50 states. No one has a perfect credit score
In today's economy, having a perfect credit score is nearly impossible. SuretyGroup.com understands that many people are financially challenged but still need a surety company that offers them the opportunity to get a bond regardless of economic circumstances. Some businesses refer to these types of surety bonds as "bad credit bonds." SuretyGroup.com calls them nontraditional bond programs.
We Can Write Your Bond
You can find surety providers on the internet that underwrite bad credit bonds, but they only operate in selected states. At SuretyGroup.com, we can write surety bonds throughout the US. Low credit scores or bankruptcies do not limit our ability to write your bond. We can approve your bond even if other sureties have said no, and we will try to get you the bond you need regardless of your financial circumstances. This is a promise we make to all our clients.
How Do I Get a Surety Bond?
Just contact the Surety Bond Specialists at SuretyGroup.com, and we'll get you started. We let you choose how you would like to contact us. You can fill out an online application, call, email, or fax us:

Fill out the online application
Call us at 1‑844‑432‑6637
Email: info@suretygroup.com
Fax: 404-351-3237
Hours: 8:00-5:00 CST, Monday through Friday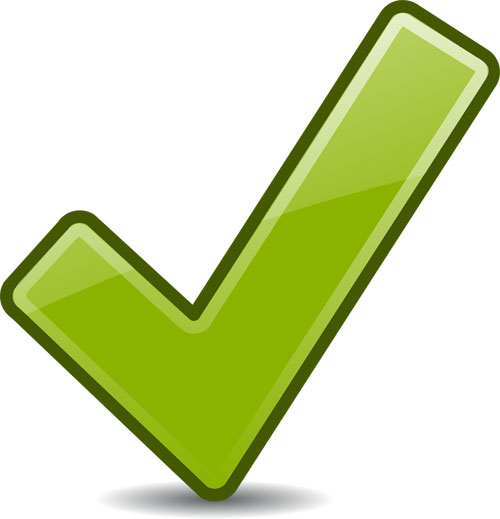 The Bonding Process
The bond process is simple. SuretyGroup.com represents a number of A-Rated sureties and will shop your bond for the lowest rate possible. Because we have in-house underwriting authority, we are able to offer competitive rates, quick approvals and immediate bond delivery. In most cases, we can approve and issue your application today and have the bond in your hands tomorrow.
Once we have your application information, the bond process is set into motion so you can receive your bond quickly:
Our underwriters will review everything to determine your risk, and then let us know if the bond is approved, and what the premium will be.
We'll notify you of the bond quote. Obtaining a quote will not cost you anything.
You review the quote and accept or deny the terms.
If you accept the terms, then sign the contract.
Pay the premium.
We'll send your bond to you.
More Surety Bond Questions?
Check out our FAQ page. Should you need or choose to buy a surety bond, SuretyGroup.com has been underwriting surety bonds throughout the U.S. for more than 35 years. When you work with us, you enjoy the unique benefit of dealing with a team of highly experienced surety agents with in-house underwriting authority. This allows you to receive competitive, low rates, quick approvals, and immediate bond delivery. In most cases, your bond will be delivered within 24 hours after you apply for it.

For a downloadable application.